Best Car and Van Rental Service in Jersey City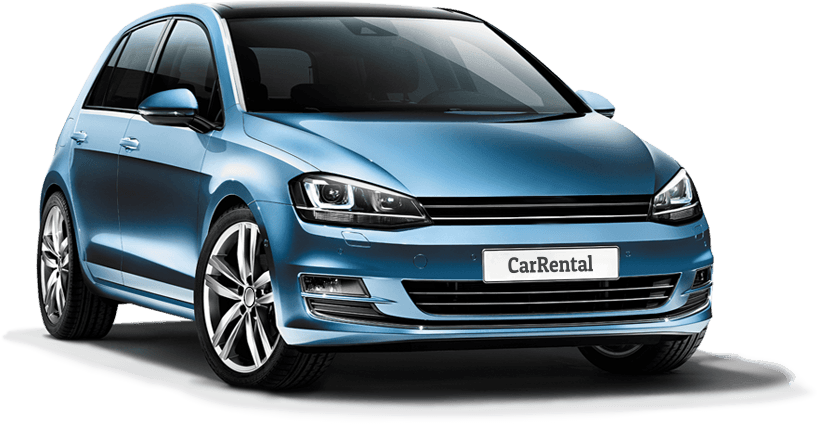 Are you looking for cheap car and truck rental in the Jersey City, Hoboken, & Weehawken NJ area?  EconoCar Club of Jersey City proudly serves these locations and more.  We offer a wide selection of cars, trucks, vans, and SUV's for long distance or local travel – perfect for visitors, tourists, or residents as well.
We believe that you shouldn't have to pay high rates for a replacement vehicle, whether traveling, moving, or having your car serviced.  If the replacement is well-maintained, clean, and available now, why should it have to be new?
EconoCar Club serves the community of Jersey City with great rates, great cars, and great service.
Cheap Auto Rental Rates
When it comes to rental cars, we understand that consumers focus on the best rates.  For over 30 years we have met and exceeded that demand with our cheap prices and economical options.  Our car and truck rentals will keep your travel or moving plans on-budget.
We have special rates and deals that you can view online or by contacting our Jersey City NJ location.  We also have holiday and weekend rates, and accept all payment types: cash, credit & debit cards.
Car, Truck, and Van Rental Options
Our vehicle rental locations carry everything from small economy rental cars to full-size sedans, minivans, moving trucks, fifteen passenger vans, SUV's and crossovers.  We also offer rent-to-own services.  Our vehicles are frequently inspected and tested, so they are guaranteed to run smoothly and safely.  Call or click to see our rental options to make a reservation from one of the available models at our Jersey City, NJ location.
Top Quality Customer Service
Renting a car in Jersey City has never been faster or easier.  Both pickup and drop-off are made easy, with prompt and reliable service that won't impact your schedule or traveling plans.  EconoCar Club's personable, helpful, and courteous staff are always available to answer your questions.
Rest assured that our locally owned and operated business is not like a big corporate rental agency – we truly care about our customers and the community we serve.  Instead of their higher rates and cold customer service, you'll benefit from our friendly, personal interactions.
Other Towns in Our Service Area
We offer car, truck, and van rentals in Northern New Jersey: Dover, Rockaway, Randolph, Parsippany, Denville, Lake Hiawatha, Chester, Mt. Olive, Hackettstown, Newton, Sparta, Andover.
JERSEY CITY
597 Marin Boulevard
Jersey City, NJ 07310
Phone: 201-434-0254
Get Directions
JERSEY CITY
30 Mall Drive West
Jersey City NJ 07032
Phone: 201-434-0254
Get Directions