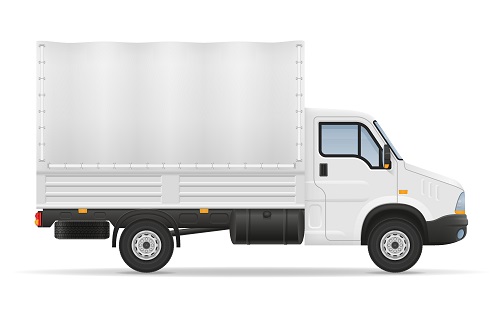 Are you a visitor or resident in the Newton, Sparta, or Andover area searching for rental cars?  Look no further than Econocar Club of Newton, NJ.  We provide great car, truck, and van rental with low rates and excellent service.  Our fleet is well-maintained, clean, and safe – and available to you quickly and with no hassles.
Take one headache out of traveling by renting a vehicle with EconoCar Club.  Read on to learn more about our great rates, great cars, and great service.
Affordable Car Rentals
At Econocar Club, our goal is simple – provide high quality rental vehicles at reasonable prices.  With excellent rates all the time, and further discounts for special periods, holidays, and weekends, we really want to save you the most money possible.  You can use all types of convenient payment options: cash, credit, & debit.
Check out our rates online or call our Newton, NJ location for more information.
A Variety of Cars, Trucks, and Vans
EconoCar Club has a wide variety of vehicles available to rent today.  For all sorts of purposes like traveling, moving, or deliveries, we have you covered.  Midsize cars, trucks, vans, are all available – and we can help you find the perfect one for you.
Our vehicles are frequently inspected for safety – they are clean, dependable, and comfortable whether you're traveling for business or pleasure.  Check out the available car locations in Newton, NJ today.
Prioritizing the Customer
You'll meet with our helpful, courteous, and knowledgeable staff when you rent a car with EconoCar Club.  Instead of being just another number in the system, you'll get a personal, genuine conversation – not like the big rental agencies.  You'll also save money compared to them.
As a locally owned and operated business, we are committed to the community of Newton, and prioritizing customers first.  Renting is fast and simple, so stop by to pick up your latest rental today.
Other Towns in Our Service Area
We offer car, truck, and van rentals in Warren County and other surrounding areas in Northern New Jersey: Dover, Rockaway, Randolph, Parsippany, Denville, Lake Hiawatha, Chester, Mt. Olive, Hackettstown, Newton, Sparta, Andover.