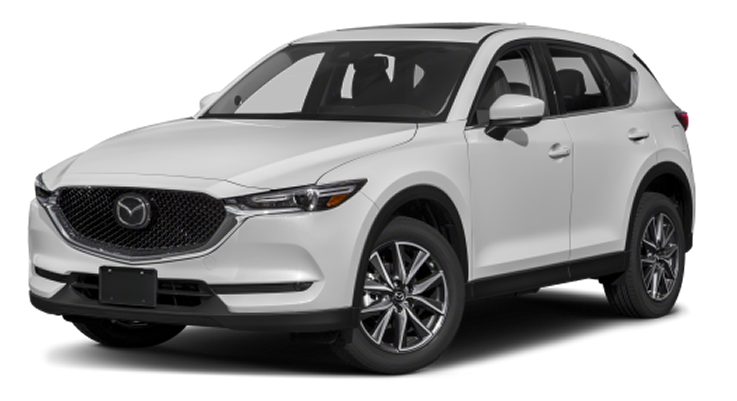 If you're a visitor, tourist, or resident in Parsippany, NJ looking for the best car and truck rental, look no further than EconoCar Club of Parsippany. We proudly serve the Parsippany, Denville, and Lake Hiawatha NJ area as well as surrounding towns.  Our fleet of cars, trucks, vans, and SUV's is perfect for your travel needs, from local trips to long distance.
We believe that you shouldn't have to pay high rates for a replacement vehicle, whether traveling, moving, or having your car serviced. If the replacement is well-maintained, clean, and available now, why should it have to be new?
EconoCar Club serves the community of Parsippany with great rates, great cars, and great service.
Why Pay More for Your Car Rental?
Our specialty for over 30 years has been high quality rentals at reasonable prices.  With local branches across the state of New Jersey, we exceed consumer demand for economical car and truck rentals.  Our fleet of compact cars, moving trucks and vans, and SUV's look and run great, and will never put a strain on your wallet.
You can view our special rates for holidays, weekends, and other deals on our website or by calling us at 973-299-9339.  We want you to get the best value when renting a car in New Jersey, and you can use all types of convenient payment like cash, credit cards, & debit cards.
Car, Truck, and Van Rental Options
EconoCar Club has a huge variety of vehicles available for rental.  Whether you're traveling and want great gas mileage or need some extra storage space for moving your possessions, we have you covered.  Our rental locations have compact cars, full-size sedans and SUV's, as well as minivans, passenger vans, moving trucks, cargo vans, and more.
We make sure our cars are inspected frequently, and they are dependable, clean and safe.  For more information, you can view available models online or by contacting our Parsippany location.
Customer Service
Renting a car in Parsippany has never been faster or easier.  Our courteous and reliable staff are always available to answer your questions and for assistance with prompt pickup and dropoff.
You're not dealing with the higher prices and cold attitude of big rental agencies – we truly care about our customers and community.  As a local business, we are committed to offering you the best value and customer service.
Other Towns in Our Service Area
We offer car, truck, and van rentals in Morris County and other surrounding areas in Northern New Jersey: Dover, Rockaway, Randolph, Parsippany, Denville, Lake Hiawatha, Chester, Mt. Olive, Hackettstown, Newton, Sparta, Andover.
PARSIPPANY
141 N Beverwyck Rd.
Lake Hiawatha, NJ 07034
Phone: 973-299-9339
Get Directions